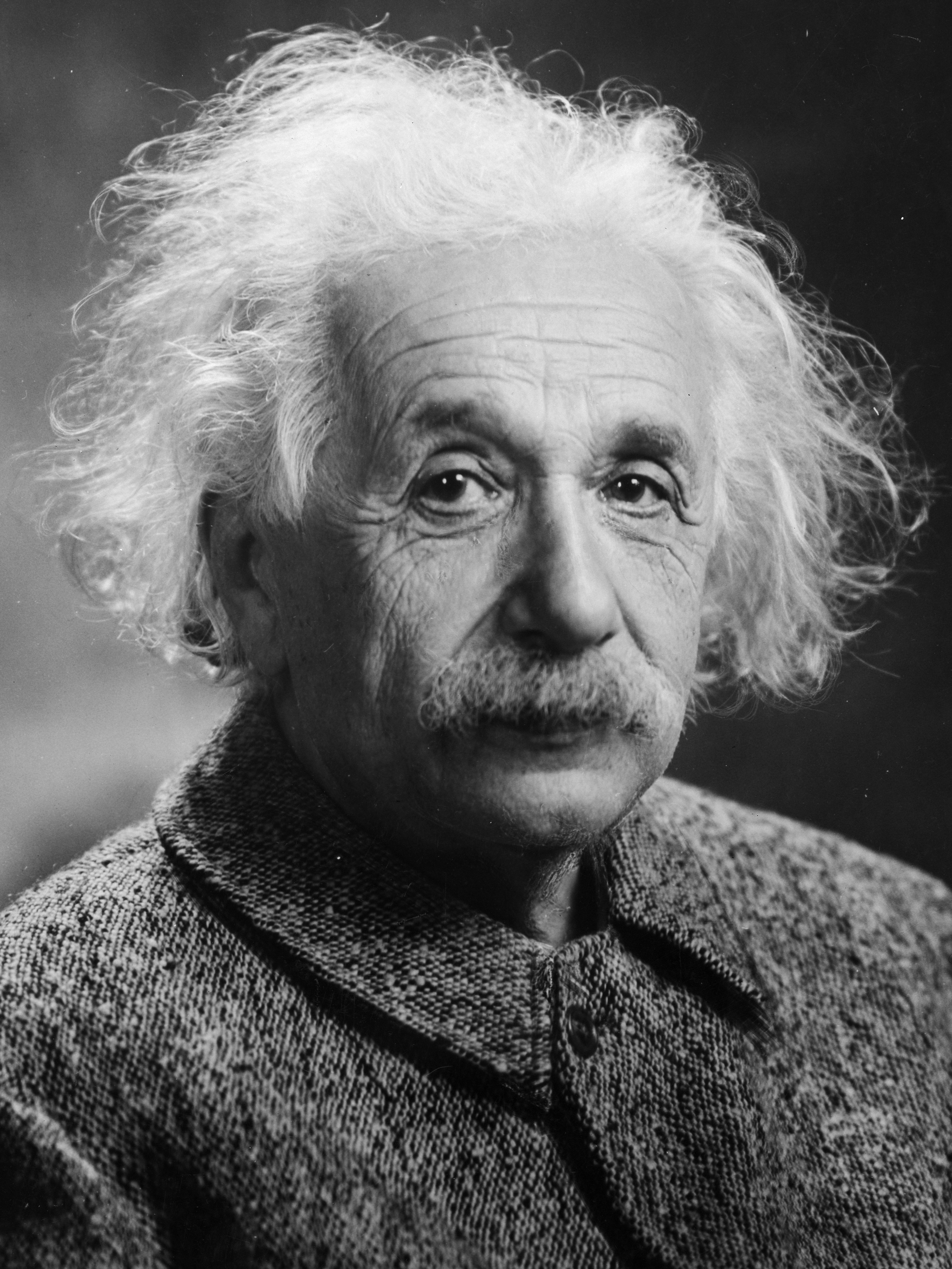 Hi – I'm Johanna, PhD candidate in Cybersecurity at Northeastern University, where I am incredibly lucky to be advised by David Choffnes, Woodrow Hartzog, and Christo Wilson. Previously, I wrote docs for Rapid7 and Akamai Technologies, and graduated from the ALIGN program with my M.S. in Cybersecurity.
My research spans UX, privacy, consumer protections, and law. At present, I'm focusing on dark patterns and manipulative interfaces – I also kvetch about surveillance technologies and privacy erosion.
🖖 Outside of work, I'm usually chasing after three rambunctious kitties and one young corgi 🐱, hand-pleating different types of dumplings, and deep-diving into random topics (like the 1996 Mt. Everest disaster 🏔).
news
| | |
| --- | --- |
| Jun 1, 2023 | Thrilled to be at PLSC'23 – thank you to session participants on great feedback on our paper on the evidentiary requirements for dark patterns. Looking forward to the rest of the sessions. |
| May 1, 2023 | Started work in Yixin Zou's new Human-Centered Security and Privacy group at the Max Planck Institute for Security and Privacy (MPI-SP). It's gonna be a great summer! |
| Apr 28, 2023 | What a wonderful, first in-person CHI I had! It was great to meet and have such amazing conversations with the HCI research community. In the dark patterns space, many awesome papers were presented, and we held a fruitful SIG and Panel. Thank you to all who came to the events; to keep the conversations going, come join the DPs research community on Slack! |
| Mar 10, 2023 | Our (Woody Hartzog, Evan Selinger, and myself) paper, "Privacy Nicks: How the Law Normalizes Surveillance," will be published in the 2024 volume of the Washington University Law Review. Preprint now available on SSRN. |
| Mar 10, 2023 | Now that all the travel documents are squared away, I'm thrilled to share that I'll be working with Yixin Zou as a research intern this summer in the new Human-Centered Security and Privacy group at the Max Planck Institute for Security and Privacy (MPI-SP). Looking forward to experiencing the EU's data subject rights first-hand and working with wonderful people in Europe. Please send me life in Germany tips and recomemndations! |